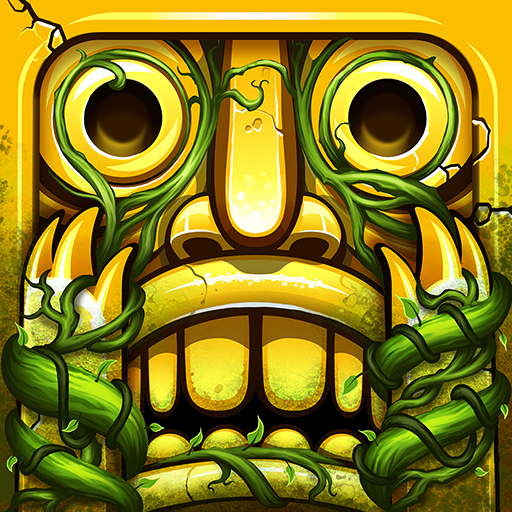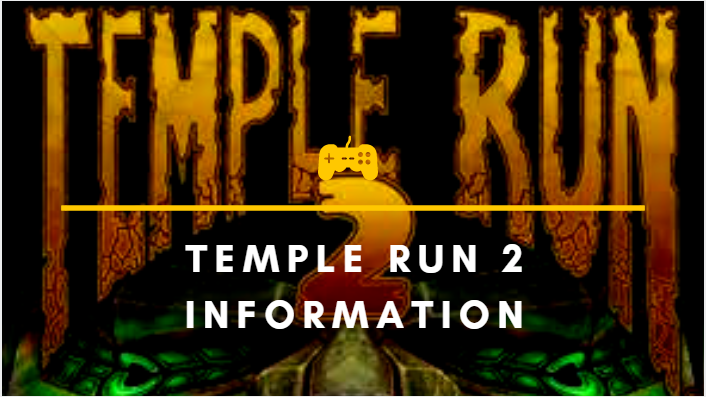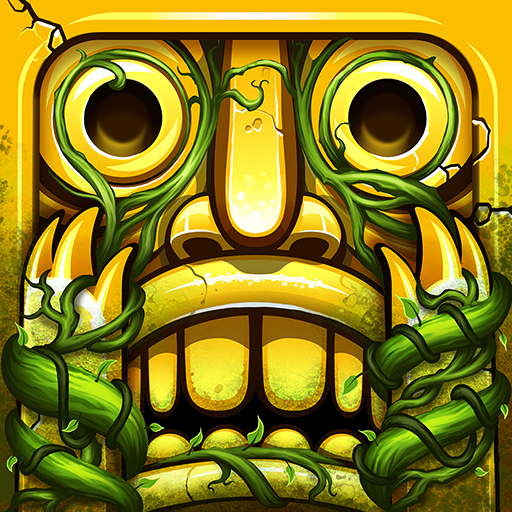 Click Images to go to Original Websites
Temple Run 2 is a game playable on moblie and online. It is a game where you (the player) are being chased by a giant demon monkey. You are being chased because of stealing the idol of an ancient temple.


Temple Run 2 has daily and weekly challenges with special events during the year like halloween. During these times you can collect rare artifacts and get special rewards.